[Veteran, Guitarist, Activist,
Brewmaster & Mixologist.]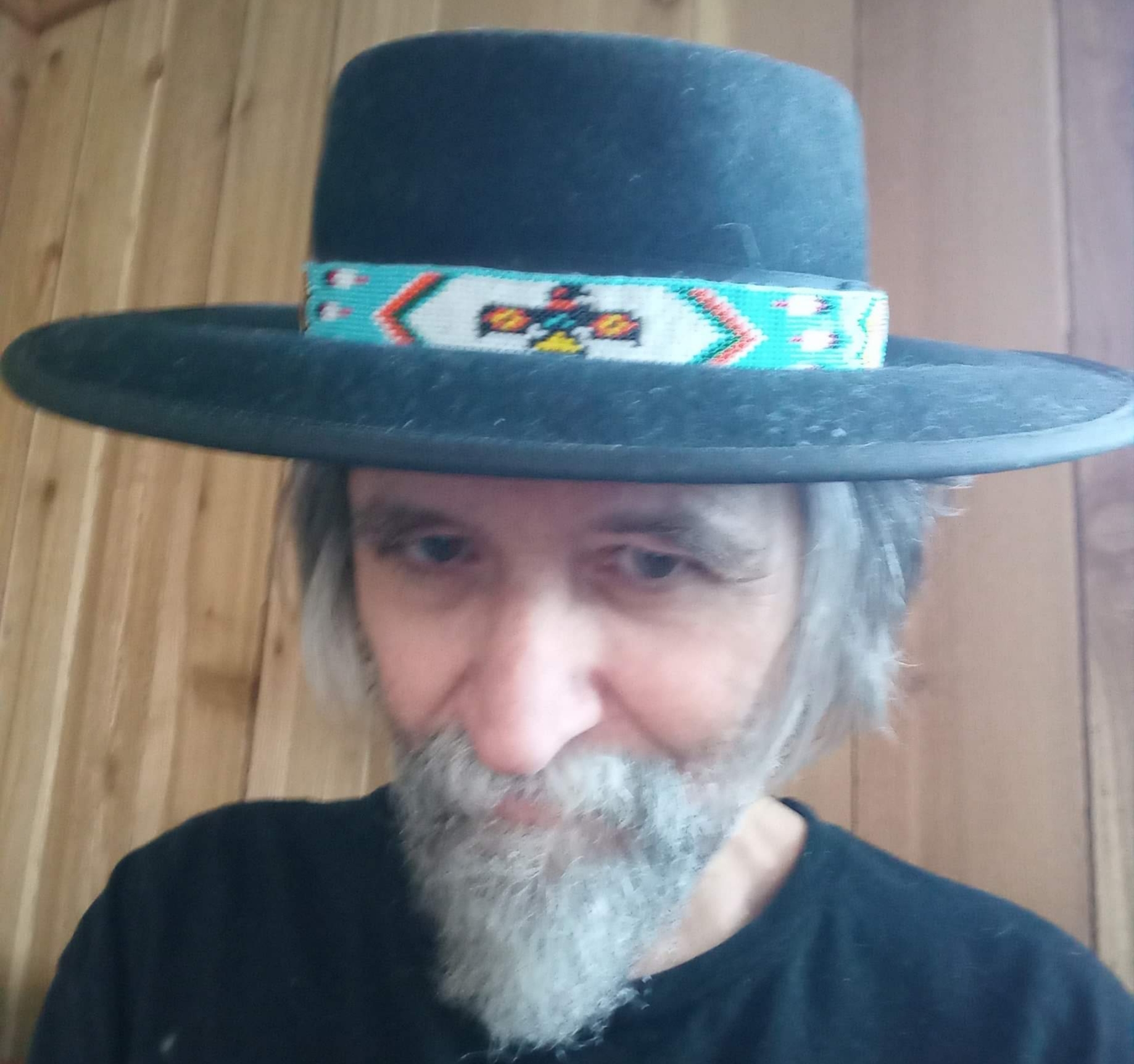 Gallery

Contact
Preamble / My[2]Cents / Links

Feature Pages;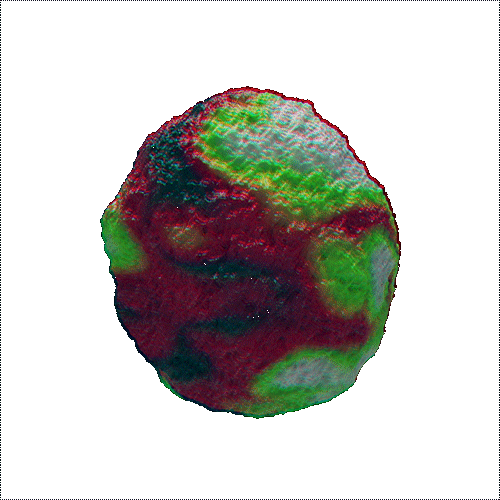 The Droid Zone.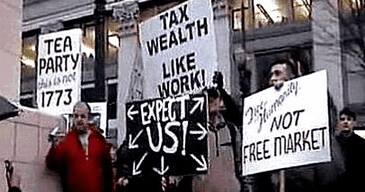 Portland Activists Vs The Koch Machine.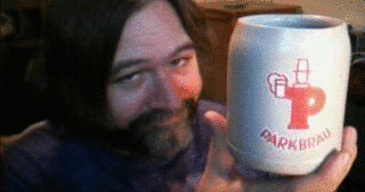 Thunder Ale!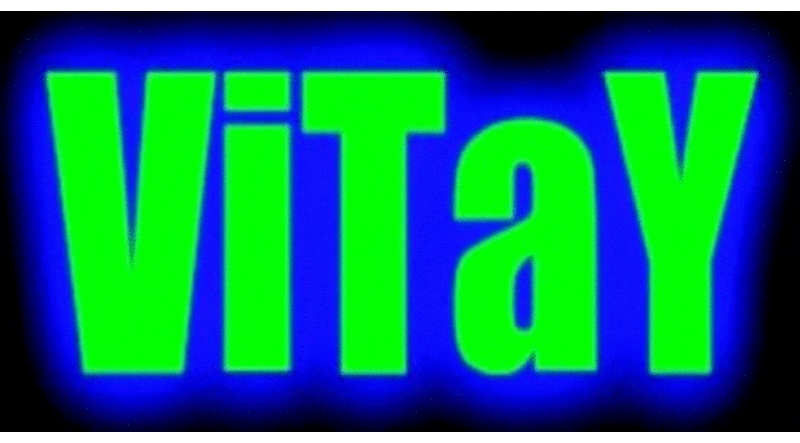 My Music Projects.



Chuck Glisson; Favorite Online Radio Stations.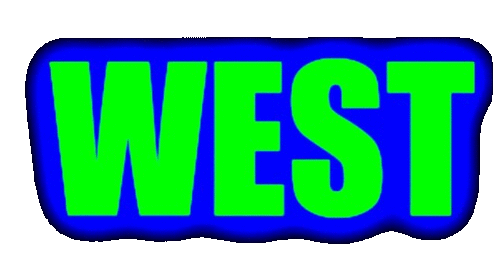 My GENi!


Blackfoot with NO Original Members?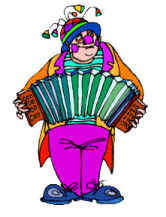 The PDX Clown Referral Service.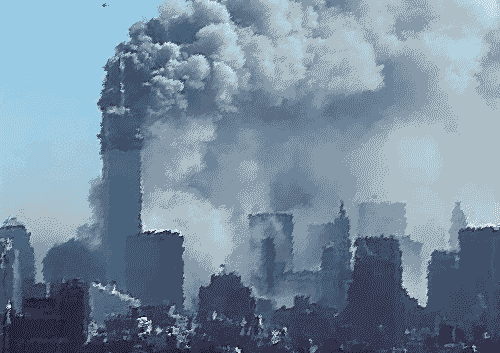 9/11, the TRUTH!


ROCKMAN.


The original [and BETTER] "Skid Row".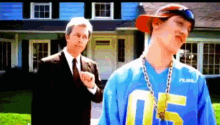 Kill ALL "Wannabes"!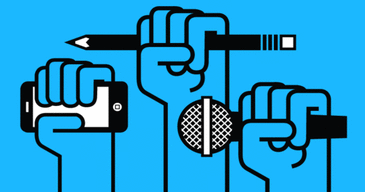 The Progressive Media Portal>.


Michael Vick is a DICK!



Boehner, John Andrew
John McCain & the "Keating Five" Scandal.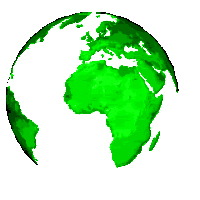 [ Main / Preamble / Gallery / Links / My[2]Cents / Contact ]