[Veteran, Guitarist, Activist,
Brewmaster & Mixologist.]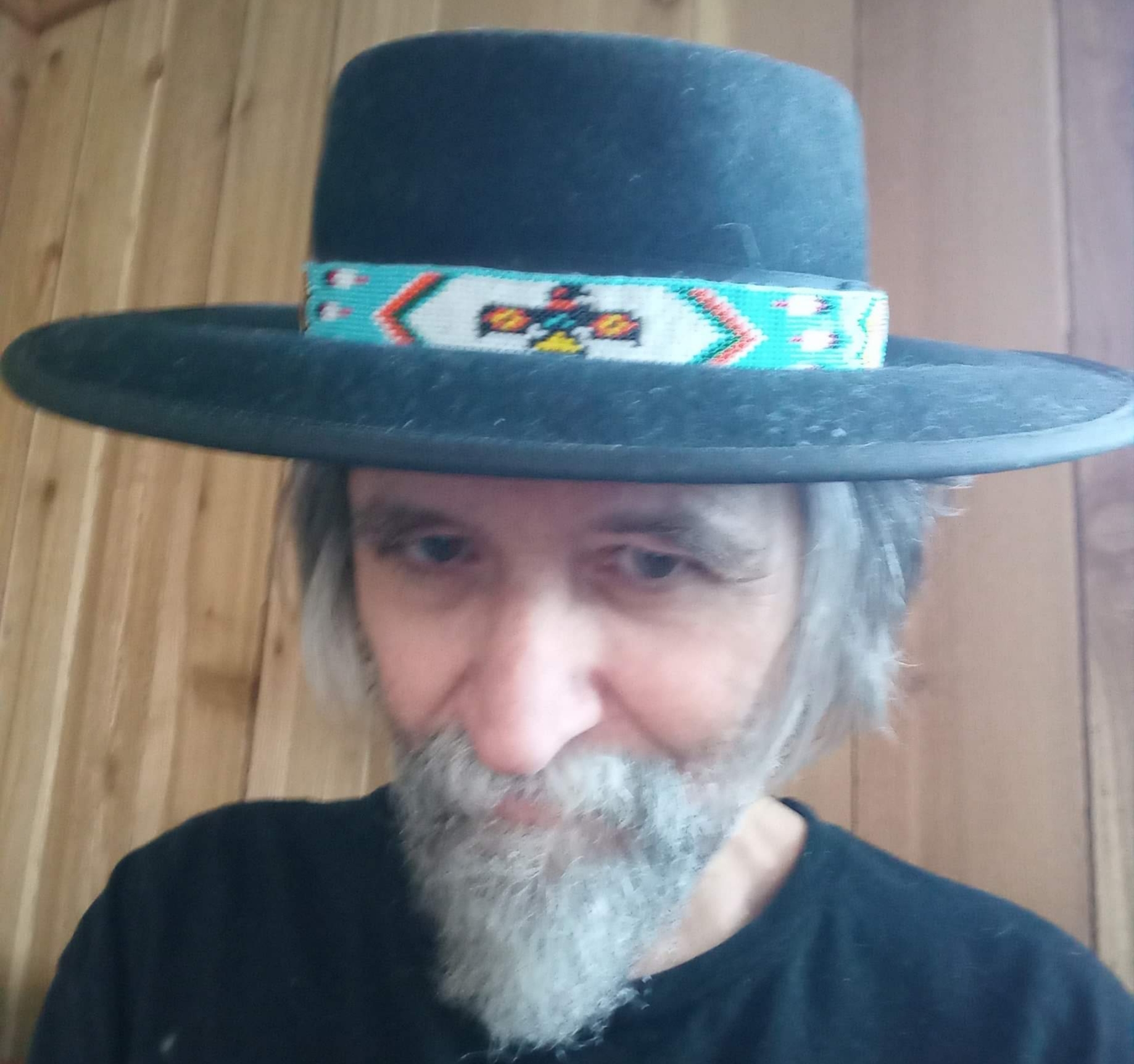 www.chuckglisson.com

Gallery

Contact
Preamble / My[2]Cents / Links

Feature Pages;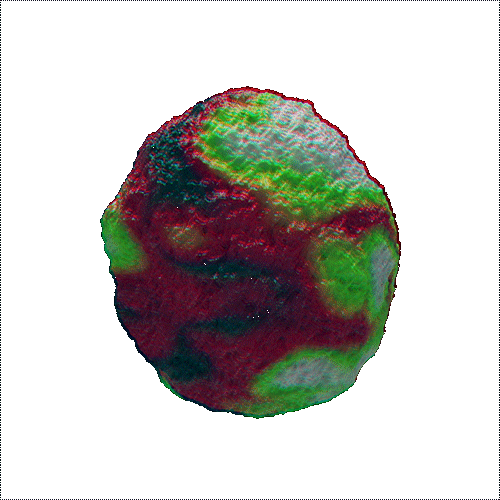 The Droid Zone; MY Web Portal for YOUR PC or Phone.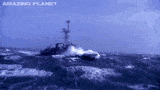 My Military Service; A brief snapshot of my Military Service.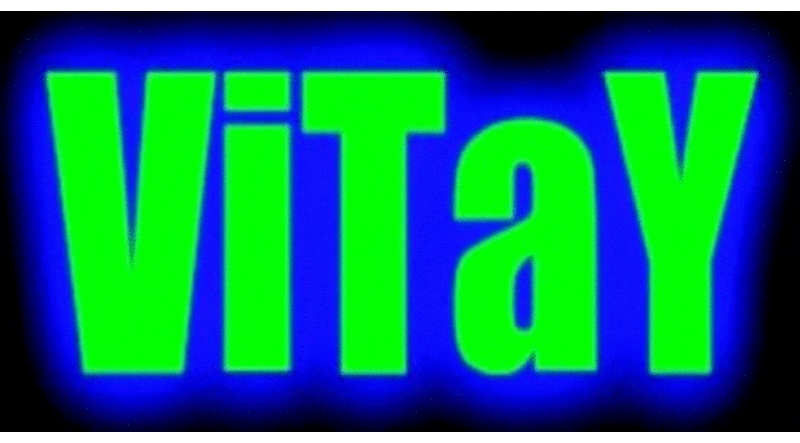 My Music Projects.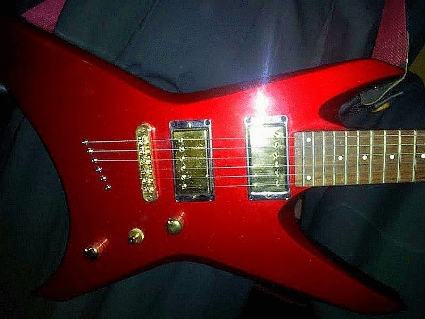 My Music Gear; My Guitars, Effects and Amplification.



Chuck Glisson; Favorite Online Radio Stations.


ROCKMAN; My information hub for "Rockman" brand Guitar Effects.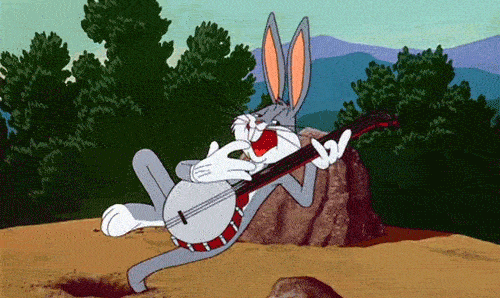 Fun "E" $#iT on the Internet; A Web Portal for locating "Humorous Content" on the Internet.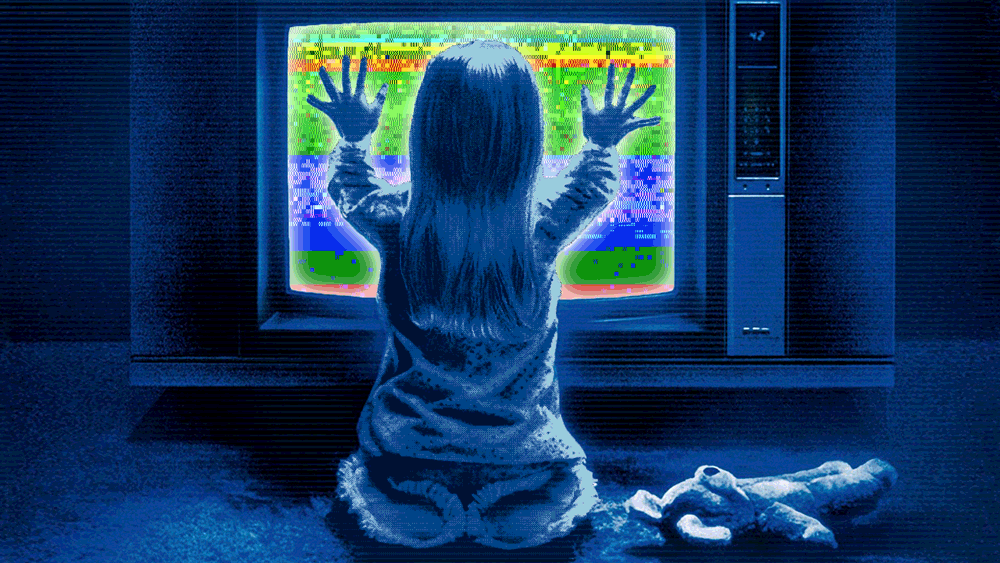 Great TV on "The Airwaves"; Awesome programing available without Cable Subscription Service.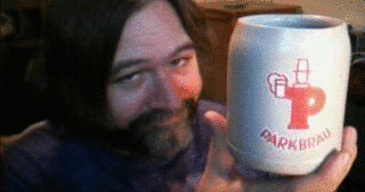 Thunder Ale; My "Home Brew"!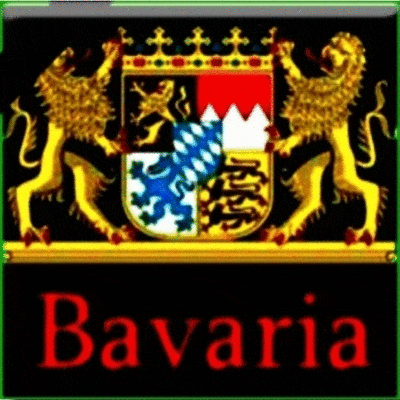 My GENi! A webpage for my "Genealogy".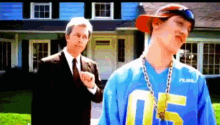 Kill ALL "Wannabes"! Do "Posers" piss you off? Yeah, me too.


Hanging with Randy Hansen! Show Videos, & Photos from a "Meet & Greet".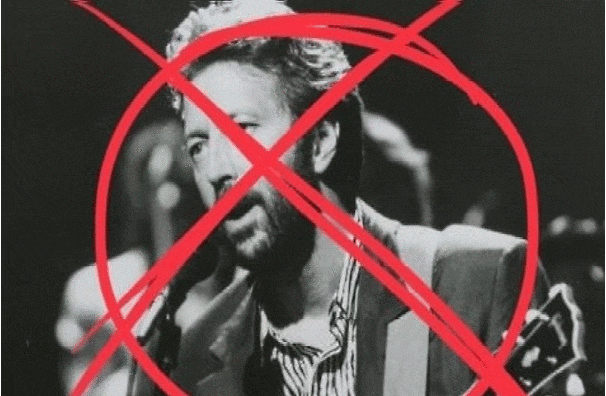 Music Projects that BLOW CHUNKS!


Blackfoot with NO Original Members?


The original [and BETTER] "Skid Row".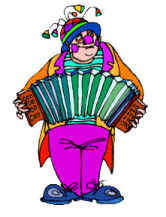 The PDX Clown Referral Service.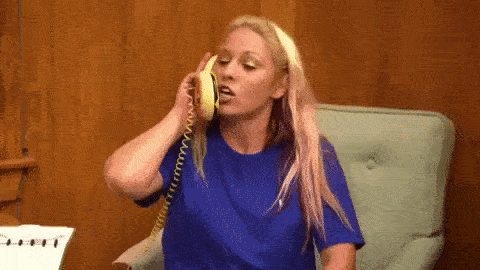 Prank Call Commandos; Listen to these "Phone Prank Warriors" cause Havoc & Mayhem on the Telephone!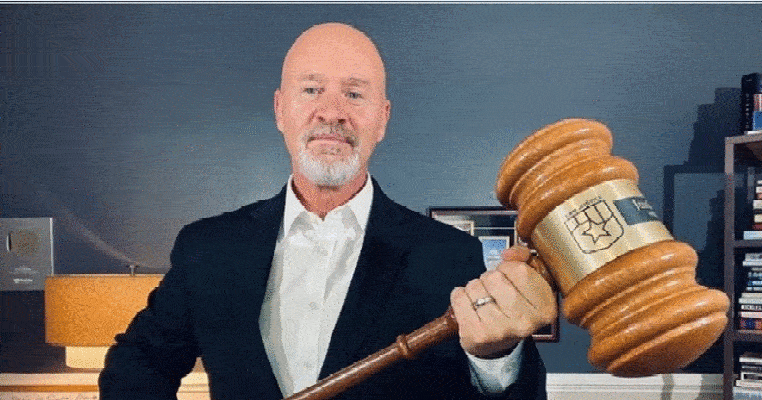 My 4 Favorite Progressive Commentators; Uncovering the "Politically Corrupted", exposing their "Complicity", & tracking their "Hopeful Demise"!


My Favorite Podcasts; Topics ranging from Self Analysis & Identity, Cultural Observations, the Mysterious & Supernatural, through Music & Politics!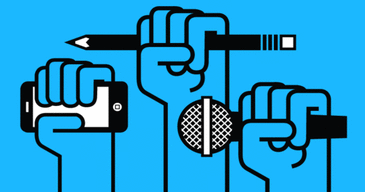 The Progressive Media Portal>.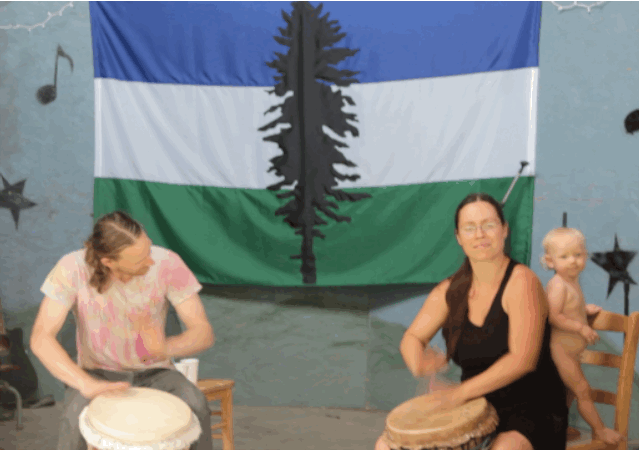 Cascadia Awaits! The case for Northwest Independence.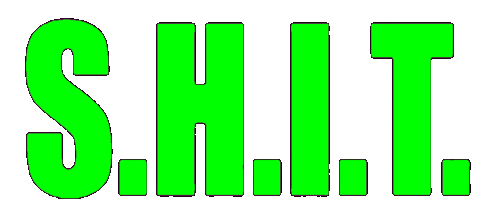 Stop Harsh Internet Trolls; MY organization, to Identify & Expose "Internet Troll Farms", & "Clandestine Organizations" projecting a Faux Front for a Hidden Political Agenda.


My "Open Letter" to Joe Kent; One of THIS Ass Hole's "Reps", made the mistake of interuping "Band Practice", and conveying a threat to a member of the band. Let me "Assure" YOU of something Joe Kent, THAT is going to be ONE mistake that YOU CAN'T "Walk Back"!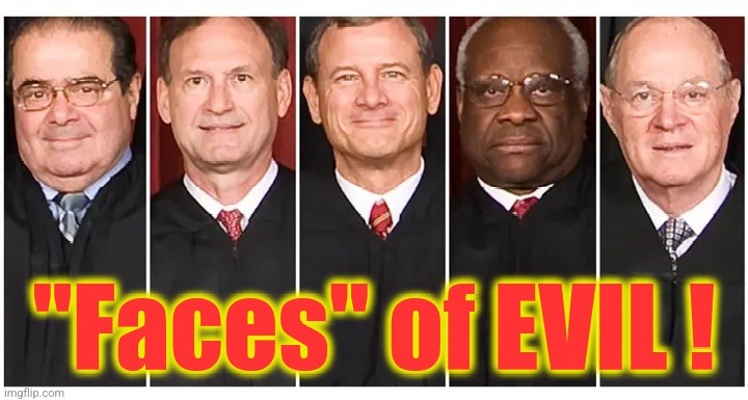 TARGET, "The EVIL Supreme Court"; ABOLISH this "Institutionalized Corruption"!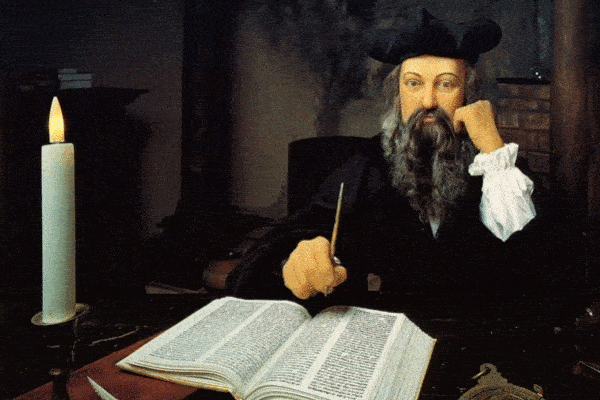 Nostradamus
La DIP SHIT; Seer for the "Pathetically Stupid" of ALL AGES!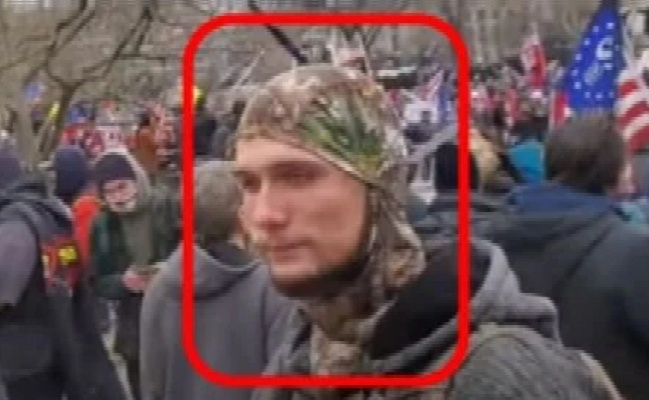 My "Open Letter" to Riley Kasper.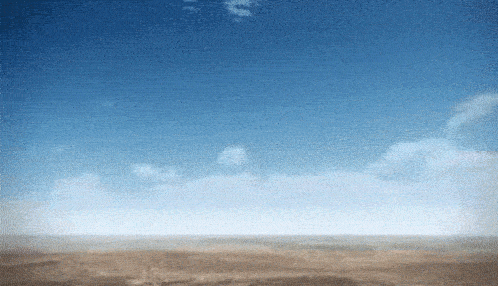 Russia SUCKS! Get your "Russian Military", & "Vladimir Putin" bashing on HERE!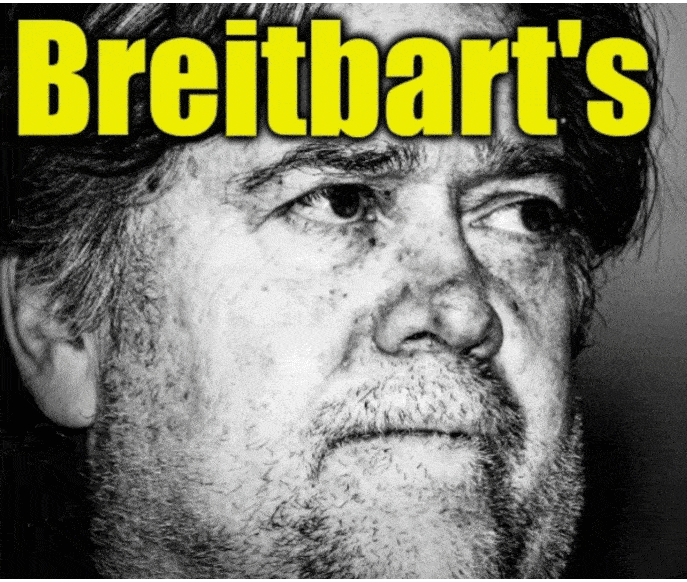 My "Open Letter" to Steve Bannon.



Hold Kyle Rittenhouse responsible for murder, & hold Judge Schroeder accountable for Corruption.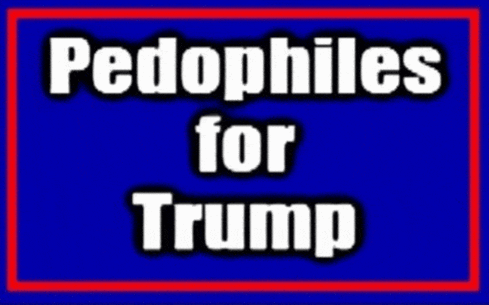 Donald Trump's Support Base.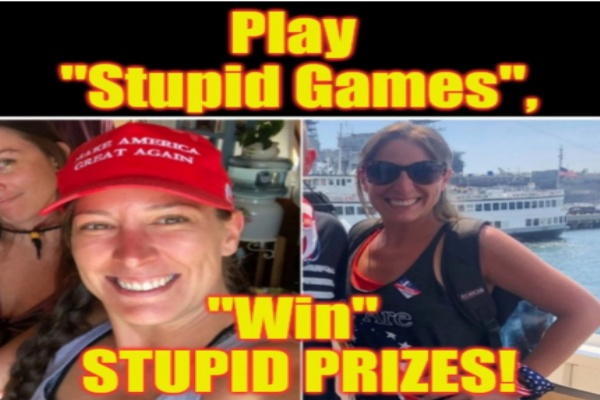 Ashli Babbitt, Traitor Bitch; She "Died" the way she "Lived", as an AMERICAN TRAITOR!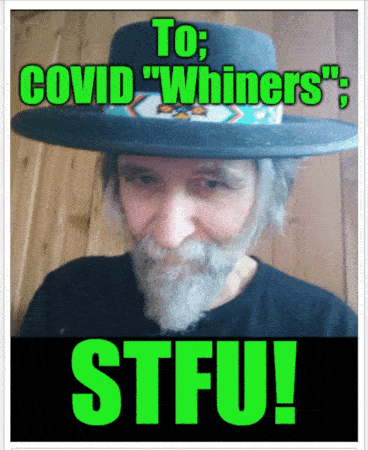 My "Open Letter" to selfish Right Wing COVID Whiners & Deniers.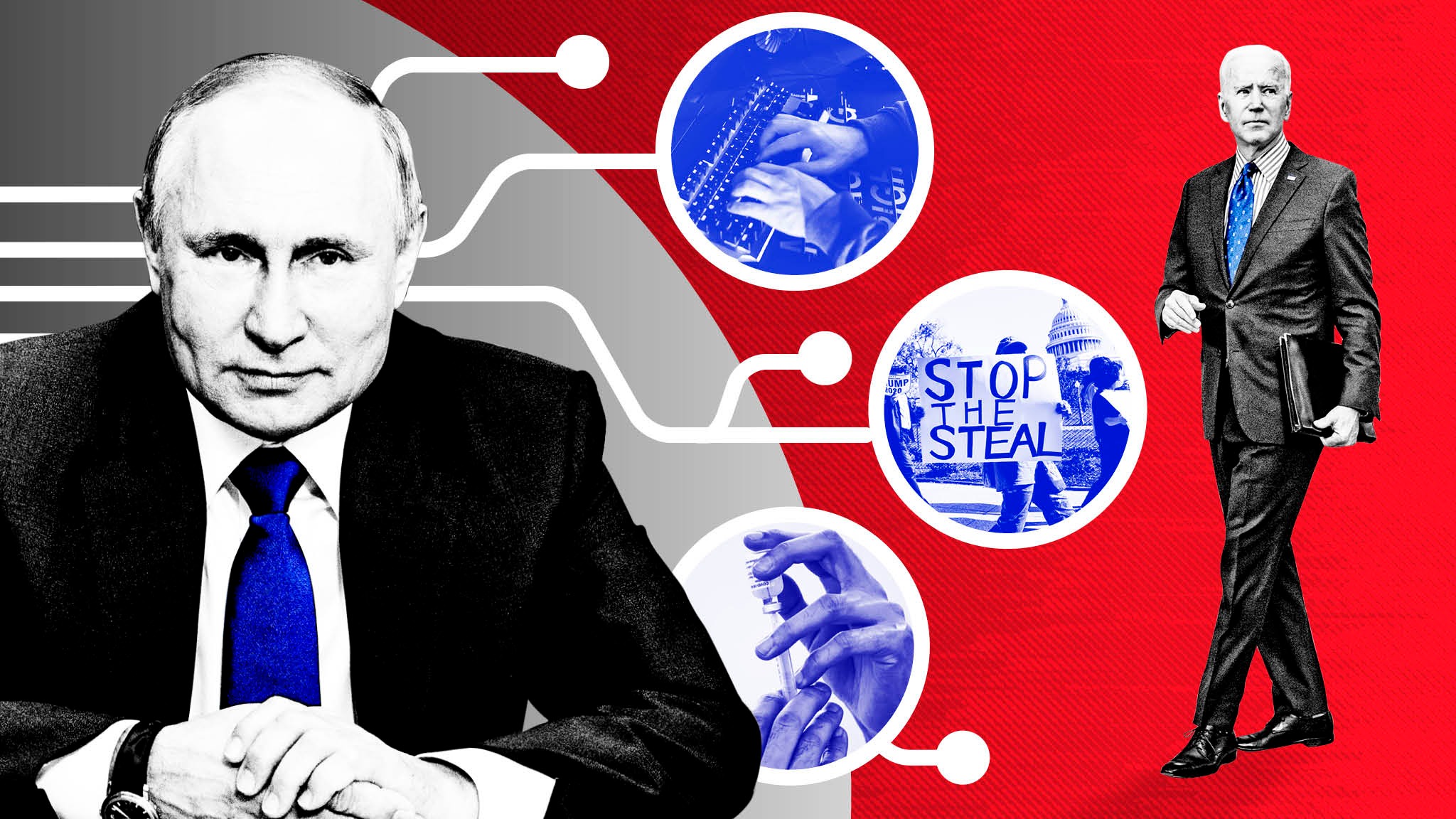 Vladimir Putin; I'd LOVE to see him get HIS BRAINS BASHED OUT!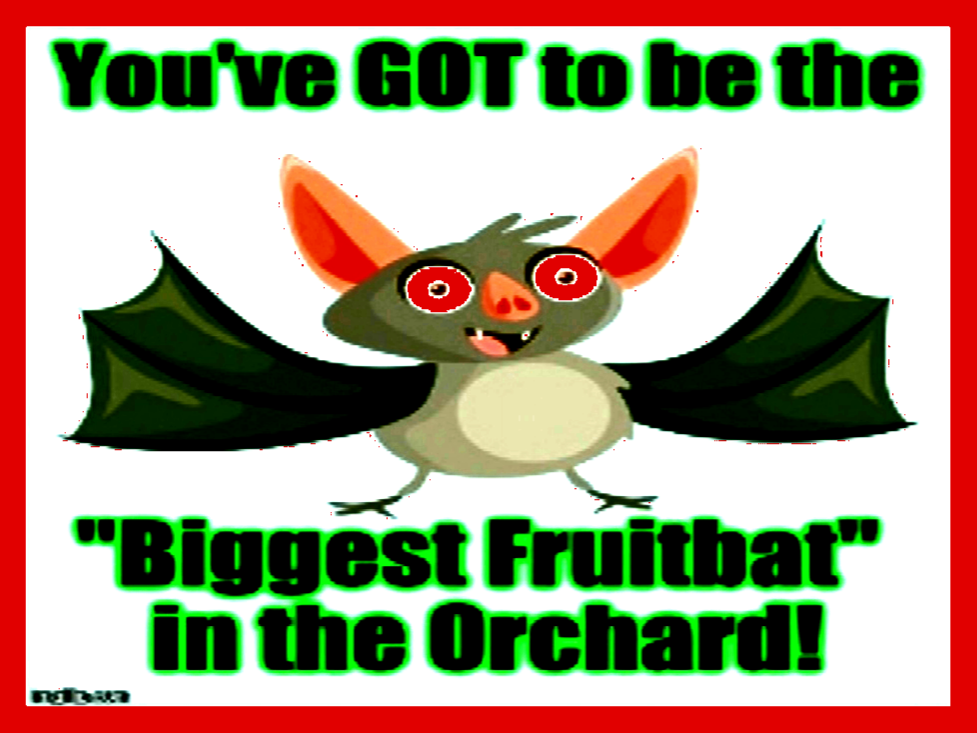 Northwest Right Wing NUT JOBS!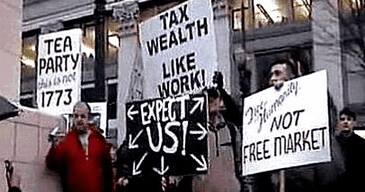 Portland Activists Vs The Koch Machine.


Stolen Stills; Artistic Theft by a Lame Right Wing Musical Group.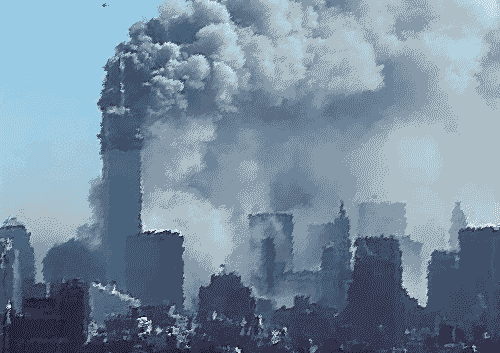 9/11, the TRUTH!


Michael Vick is a DICK!


Merwin Tap is CRAP! When a "Gig" Nearly turned into a PARKING LOT LYNCHING!



Boehner, John Andrew.


John McCain & the "Keating Five" Scandal.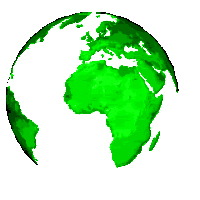 [ Main / Preamble / Gallery / Links / My[2]Cents / Contact ]